BALTIMORE - Sept. 10, 2011 - In remembrance of the events of September 11, 2001, a new Facebook page has been established to honor and pay tribute to the victims and their families. One of the greatest gifts of the sport of lacrosse is the legacy of family that we all share. The lacrosse community lost 65 members of our family from these acts of terrorism.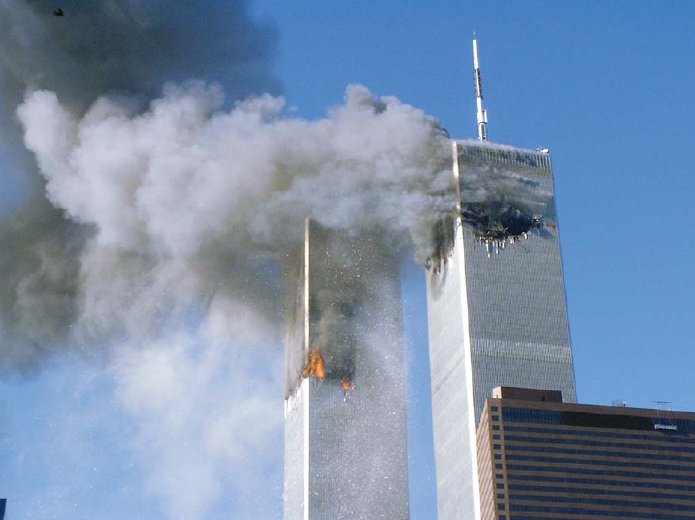 A photo album of the fallen has been created on the Lacrosse Remembers Facebook page with a brief glimpse into each one's lives and histories. I encourage you to take a couple of moments to visit the album and learn about some of these remarkable lacrosse players, coaches, parents and officials lost that day, some of them you may have known.
https://www.facebook.com/media/set/?set=a.119073458192909.14412.118782981555290&type=1
As a member of the lacrosse family, you are well aware that lacrosse covets the values of honor, tradition, integrity and respect. It is a sport grounded in camaraderie. If you have a Facebook account, I would be honored if you could take a moment to "like" and post the Lacrosse Remembers page
(www.facebook.com/LacrosseRemembers<http://www.facebook.com/LacrosseRemembers>)

to your personal page, and let your friends and family see that lacrosse remembers and honors its fallen. I also encourage you to be a keeper of the game by sharing any stories, remembrances, comments or tributes you have for the victims on that page. This is one small way to begin connecting the generations of lacrosse.
The bright lights of many from our lacrosse community were extinguished that day, but their spirit can still live on for generations to come through this tribute. We will never forget.
Thank you for your consideration.
Kira Muller
Associate Director, Alumni Relations
US Lacrosse Foundation